For sponsorship requests and/or information,
You can request the sponsorship brochure with presentation, palmares, visibility and prices,
directly to this email address: wildleoneaerobatic@gmail.com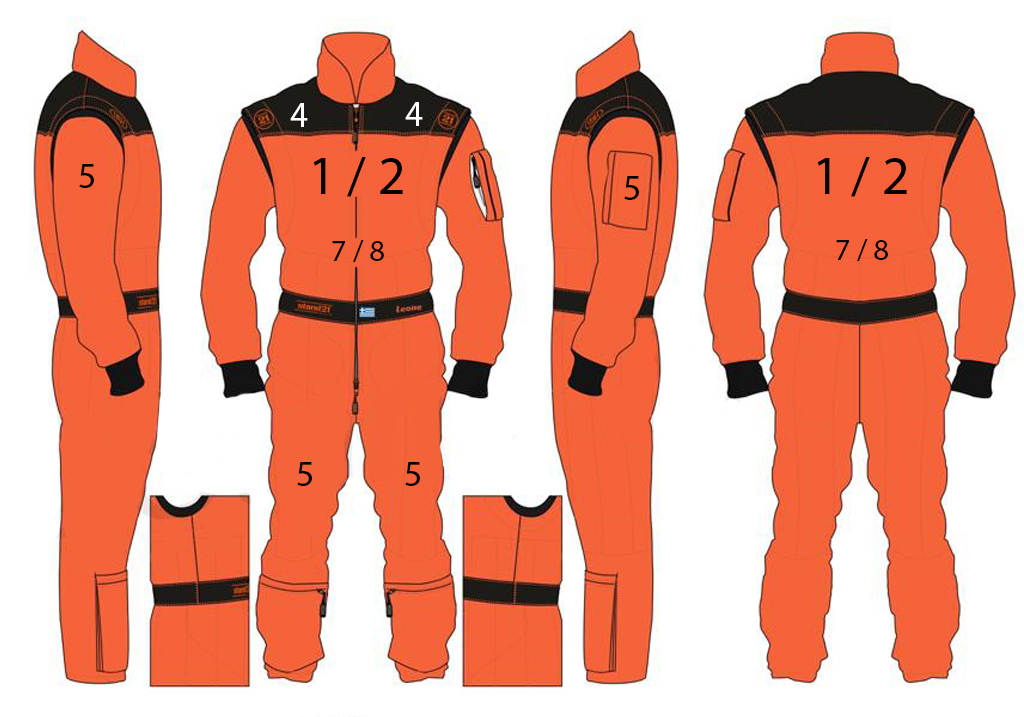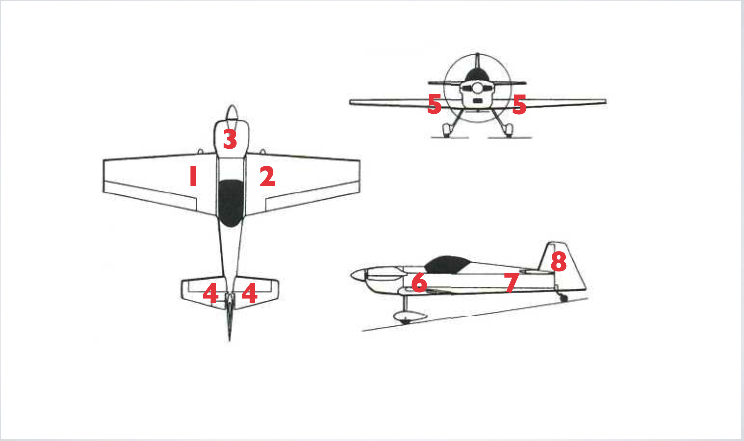 Dear Sirs,
I'm Leone, I'm 26 years old and I have a great passion for aerial aerobatics.
To realize this dream, however, I need financial support to help me, in addition to that already given by my family, and therefore of the "sponsors".
In fact, it involves dealing with aircraft management costs that include custody (storage), insurance, regular engine and structure checks and regular training with my trainer.
For this reason, as you will see from my presentation in the annex, I sell paid spaces on the fuselage of my aircraft, in which my clients will be advertised, with the agreement to respect a flight schedule that includes championships and various events.
On my website you will find more information about my person.
I am at your disposal for any further clarifications and I hope one day to meet you at one of these events.
In thanking you, Yours faithfully
Leone Gambardella