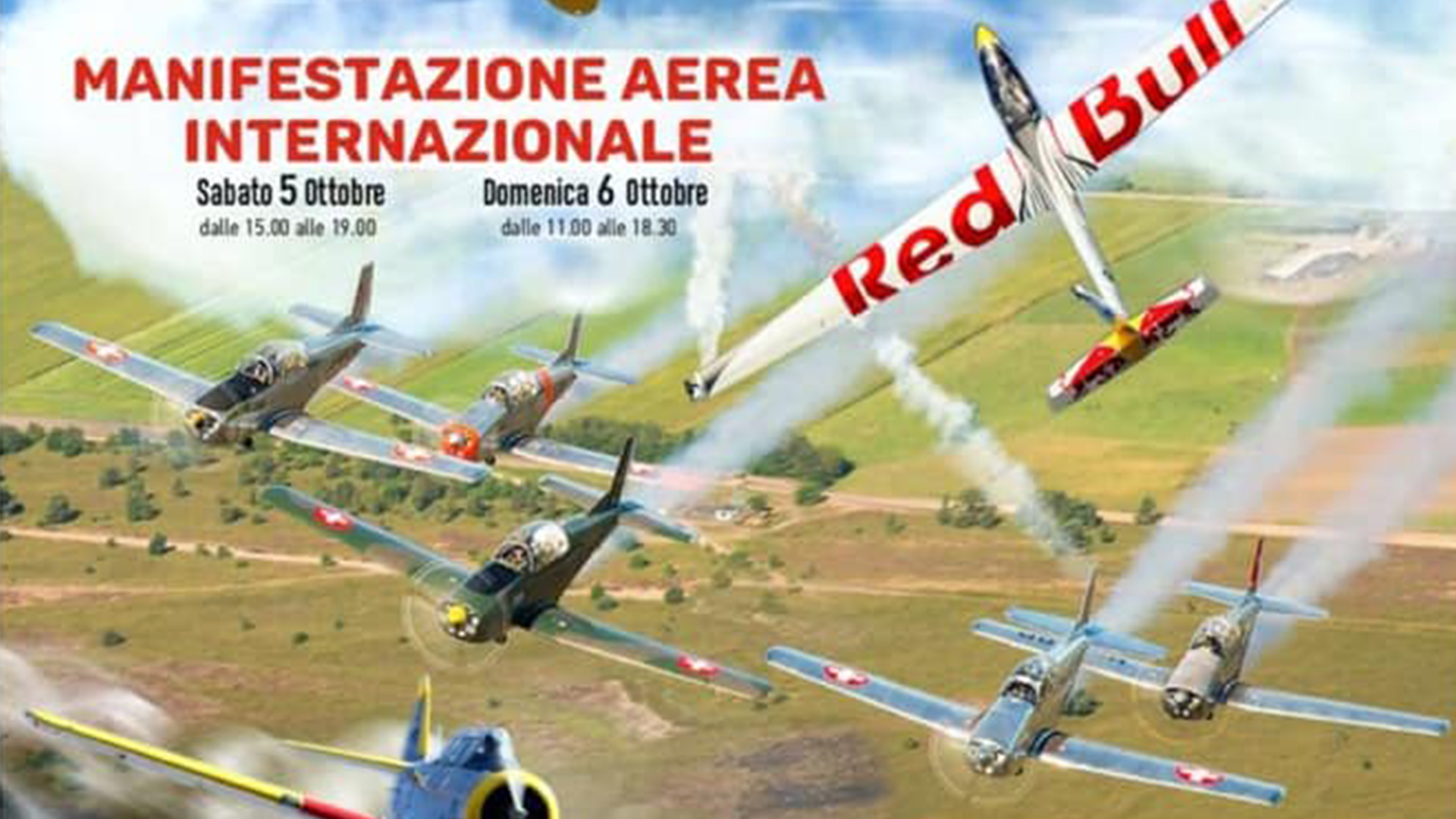 AIR SHOW
Description:

The wait is finally over, we propose again in October a new Air Show completely dedicated to the city of Montagnana.
On October 5th and 6th don't miss the first MONTAGNANA AIR SHOW!
The Avio Club Montagnana will host acrobatic air shows and historic airplanes for a weekend all about aviation.